BuildPalestine 2021 SUMMIT SPEAKER
Dimah Zaidalkilani
Head of Product (Infrastructure and Security) at Asana, Asana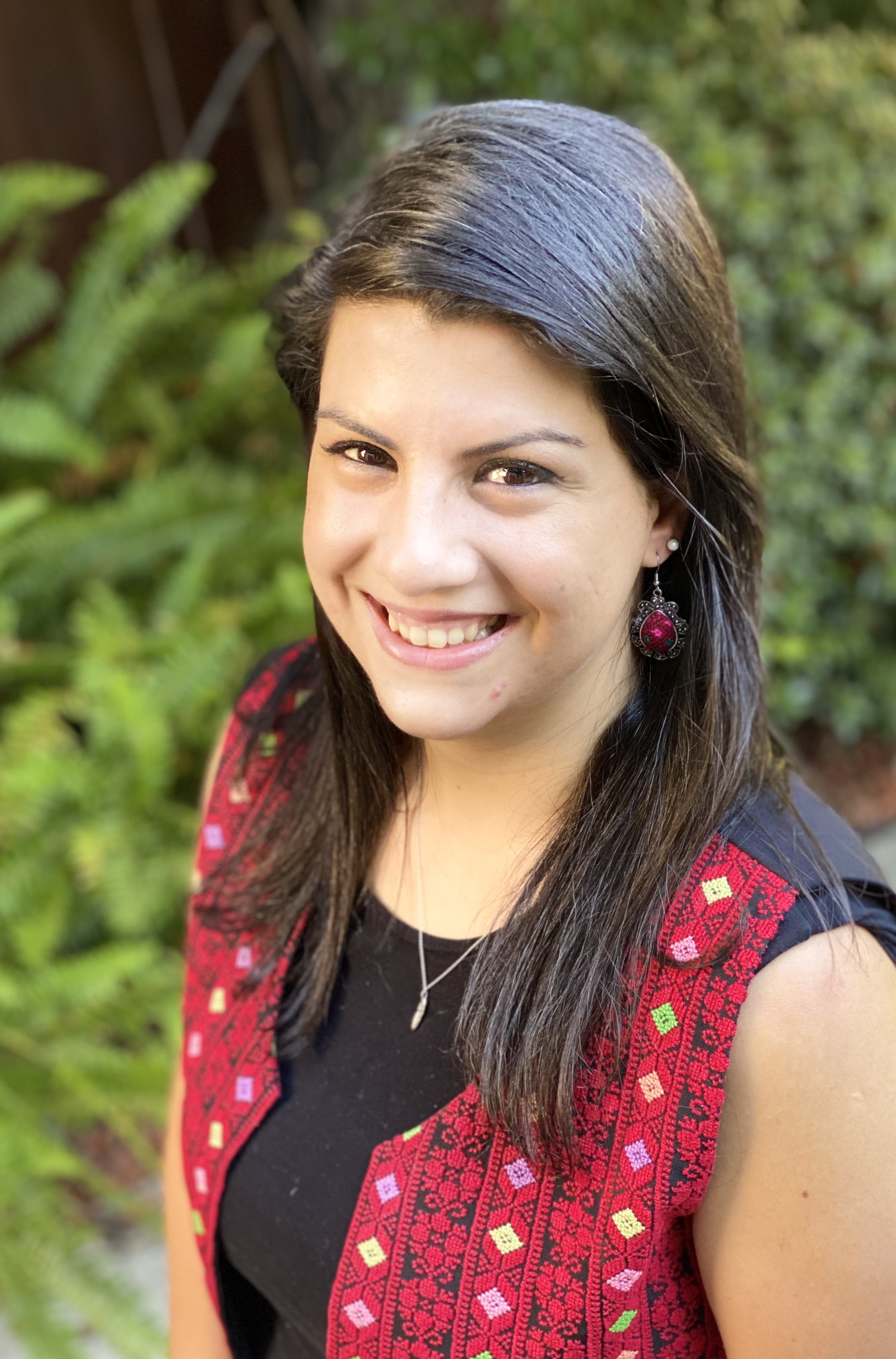 JOIN US TO HARNESS OUR COLLECTIVE POWER
Dimah Zaidalkilani's Bio
Experienced Director of Product Management with a history of working in developer tools reaching millions of developers around the world. Currently, runs the Product team at Asana focused on Infrastructure and Security. Prior to Asana, Dimah worked at Github and Microsoft leading product teams. Outside of work, Dimah loves volunteering with organizations focused on supporting Women in STEM such as TechWomen and Manara.
Get your ticket


Select the type of ticket you want
This is your chance to plug into the social innovation scene in Palestine and directly connect with changemakers.