BuildPalestine 2021 SUMMIT SPEAKER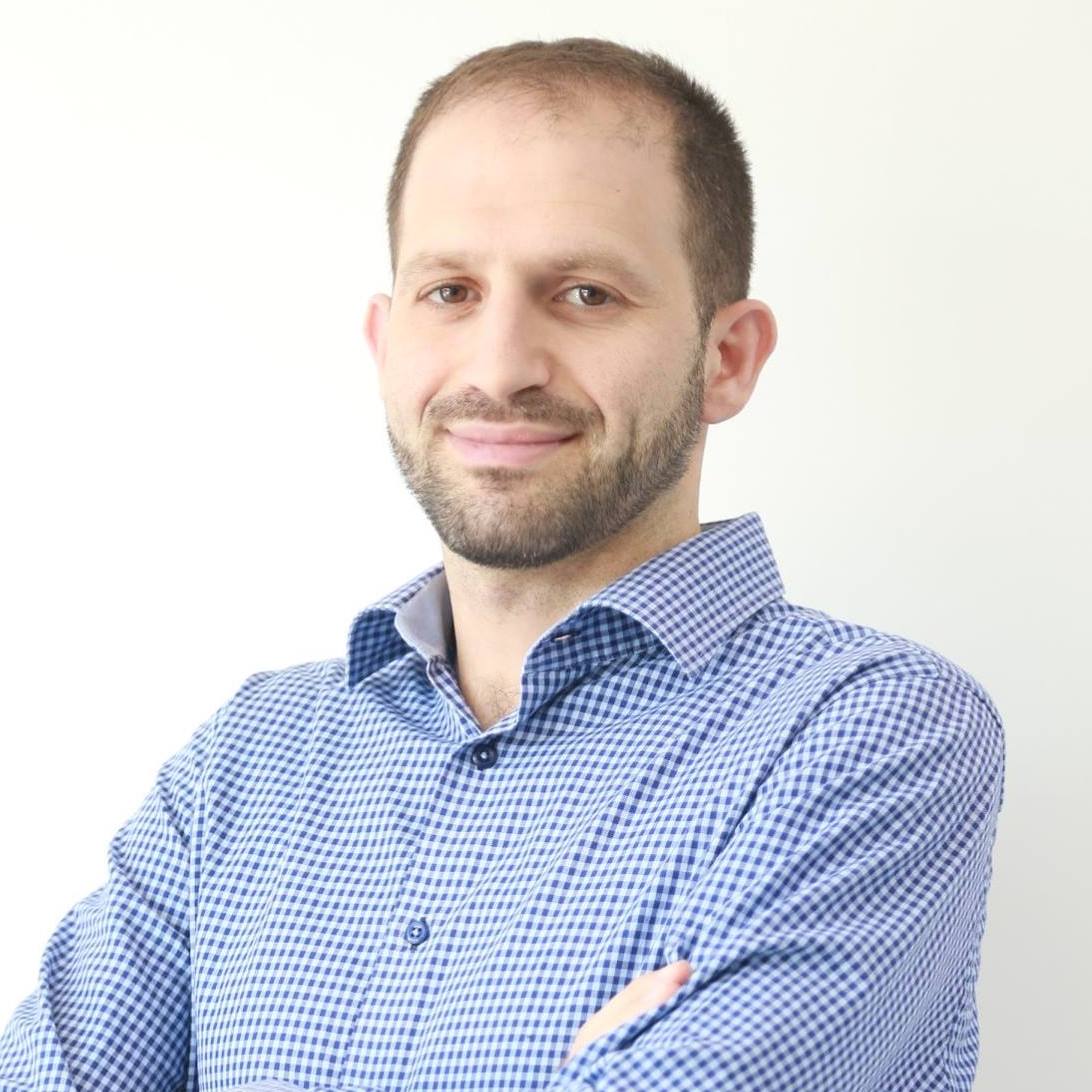 JOIN US TO HARNESS OUR COLLECTIVE POWER
Feras Kayali's Bio
Feras has over 15 years of experience in designing & building software solutions for various verticals including the semiconductor industry, telecoms, advertising and hospitality. He holds a master degree in Management of Information Technology from the University of Nottingham with honors.
He has been leading the technological vision of Harri since 2014. Through his leadership, ability to harness engineers' diverse capabilities and ability to foster innovation, he scaled Harri's engineering team to over 130 engineers providing a reliable product building machine that is able to execute the company's vision and serve the needs of its clients through its in-house built platform.
Get your ticket


Select the type of ticket you want
This is your chance to plug into the social innovation scene in Palestine and directly connect with changemakers.