BuildPalestine 2021 SUMMIT SPEAKER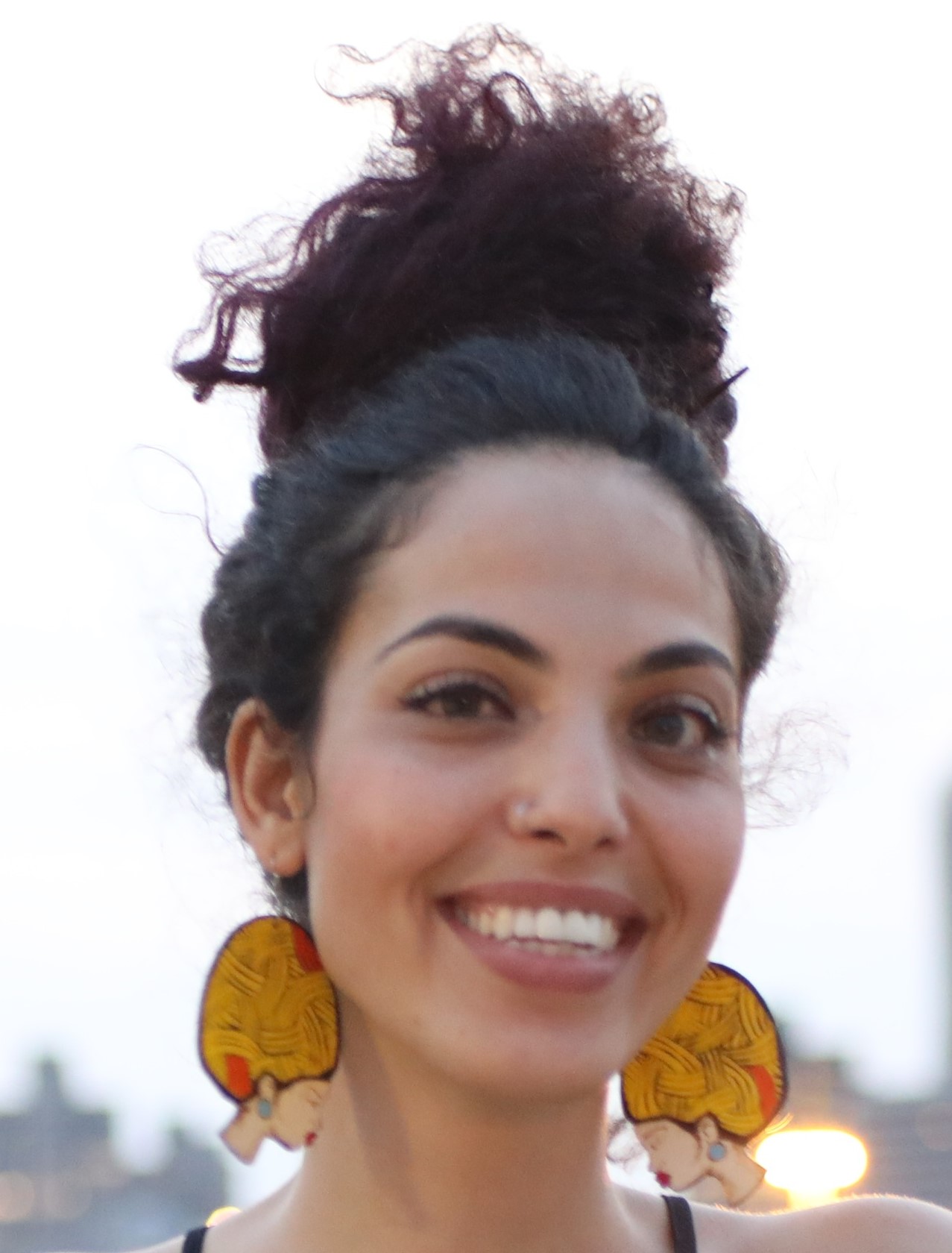 JOIN US TO HARNESS OUR COLLECTIVE POWER
Hiba Boujnah's Bio
Hiba is an Advisor to impactMarket, a decentralized poverty alleviation protocol that allows the creation and distribution of unconditional basic income between communities and their beneficiaries, according to their needs. Hiba holds both a DMD and an MPH and has worked in the development and humanitarian sector for the last decade serving in international non-governmental organizations, governments as well as UN agencies. Hiba is passionate about social justice and empowerment.
Get your ticket


Select the type of ticket you want
This is your chance to plug into the social innovation scene in Palestine and directly connect with changemakers.