BuildPalestine 2021 SUMMIT SPEAKER



Mona Itani
Founder of Riyada for Social Innovation, Riyada for Social Innovation (Self-employed)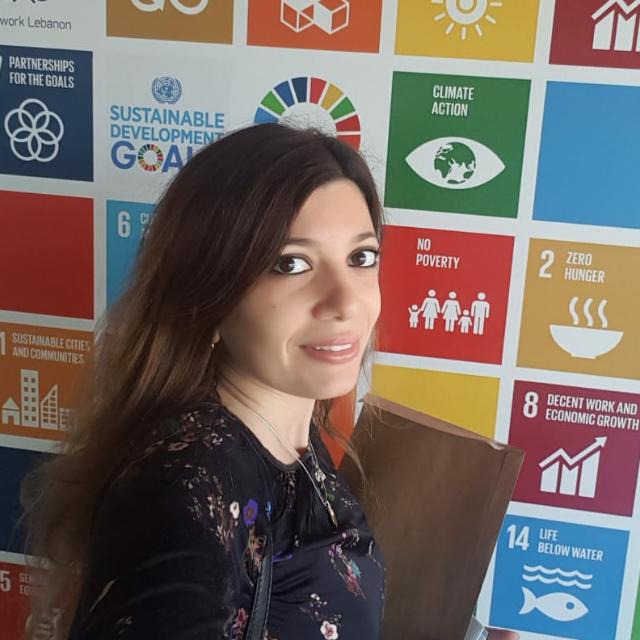 JOIN US TO HARNESS OUR COLLECTIVE POWER
Mona Itani's Bio
Mona Itani is an engineer, academic, and social entrepreneur. She is the Founder and CEO of Riyada (Arabic for entrepreneurship) for Social Innovation SAL, a social enterprise that offers innovative education programs, corporate training, and consulting services to foster social entrepreneurship and innovation in the Arab world. In 2020, she co-founded Shabab Lab, the first social innovation e-learning platform in the region. She completed her PhD in Management from the University of Leicester's School of Business, UK in 2020 and continues her academic journey by serving as an Assistant Professor of Entrepreneurship at the Olayan School of Business at AUB.
Get your ticket


Select the type of ticket you want
This is your chance to plug into the social innovation scene in Palestine and directly connect with changemakers.