BuildPalestine 2021 SUMMIT SPEAKER



Mona Shtaya
Advocacy Consultant, 7amleh- The Arab Center for the Advancement of Social Media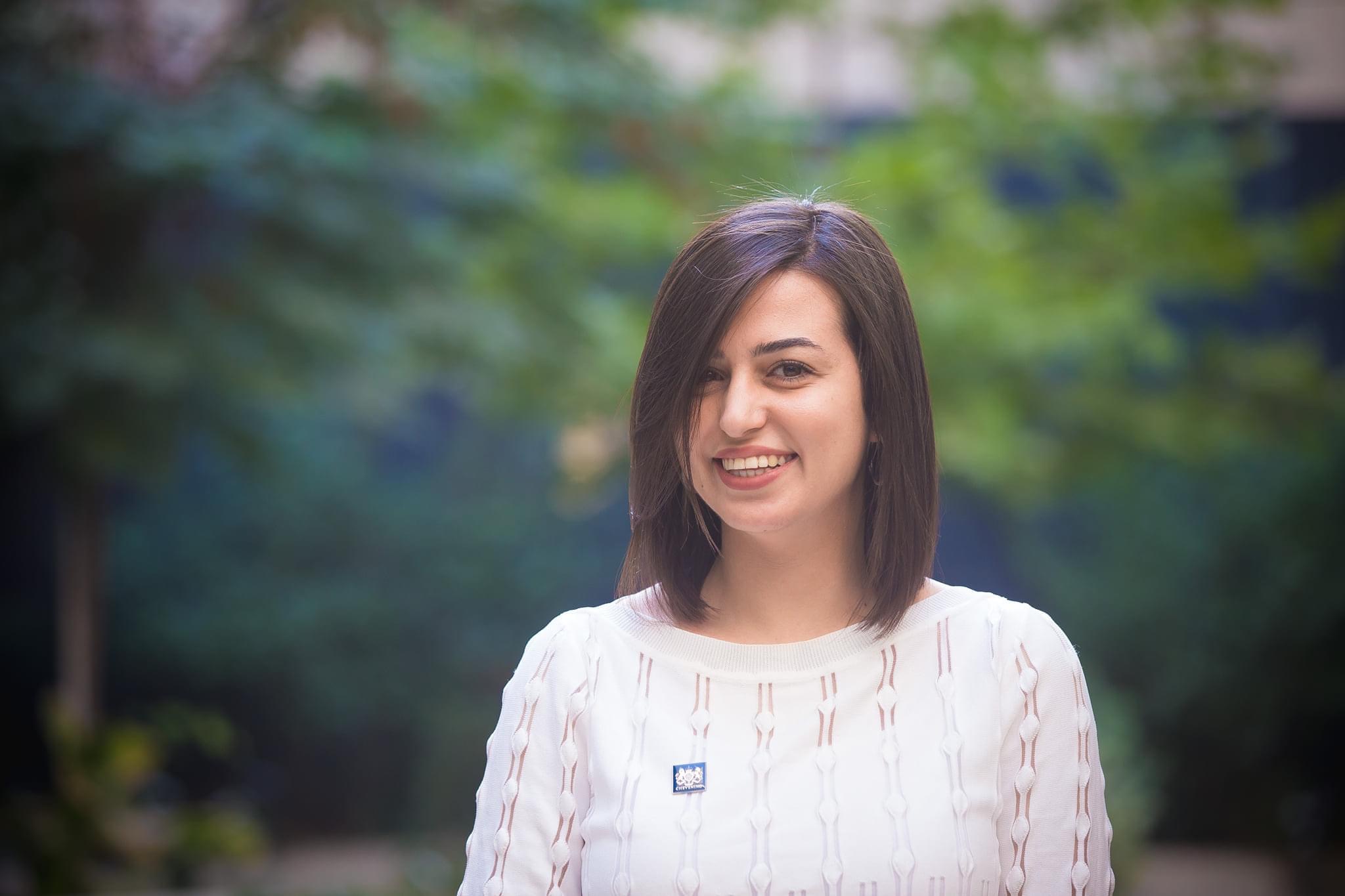 JOIN US TO HARNESS OUR COLLECTIVE POWER
Mona Shtaya's Bio
Mona Shtaya is a Digital Rights defender working in the Arab region. She is currently the Local Advocacy Manager at 7amleh- the Arab Center for the Advancement of Social Media, she joined 7amleh in 2017 as an advisory board member. Mona had worked previously in the field of communications and campaigns with several civil society organizations, she was the community outreach coordinator of Transparency Palestine, the national chapter of Transparency International.
Get your ticket


Select the type of ticket you want
This is your chance to plug into the social innovation scene in Palestine and directly connect with changemakers.