BuildPalestine 2021 SUMMIT SPEAKER
Qassam Muaddi
Journalist and writer, Freelance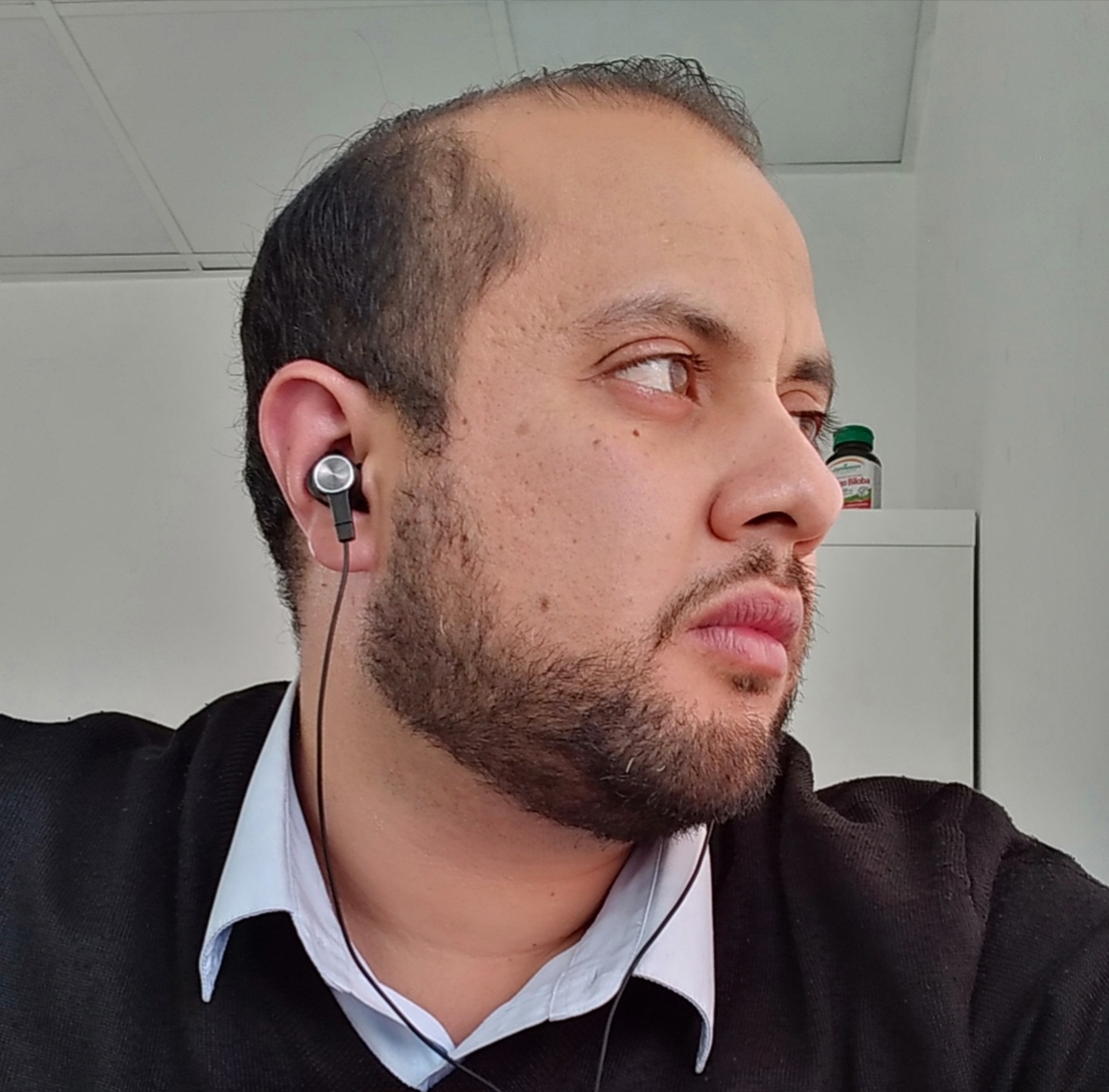 JOIN US TO HARNESS OUR COLLECTIVE POWER
Qassam Muaddi's Bio
I'm a journalist, writer, photographer, coach, interpreter and tour guide. I've been covering Palestine's political and social issues in Arabic, English and French since 2014. I specializ in feature stories, which I see as a tool for promoting the a narrative, placing the human experience at the center of the story. Combining this philosophy with a slow-journalism approach, I launched the 7ara36 website, through which I also offer training in feature stories writing for young graduates and students.
Get your ticket


Select the type of ticket you want
This is your chance to plug into the social innovation scene in Palestine and directly connect with changemakers.