BuildPalestine 2021 SUMMIT SPEAKER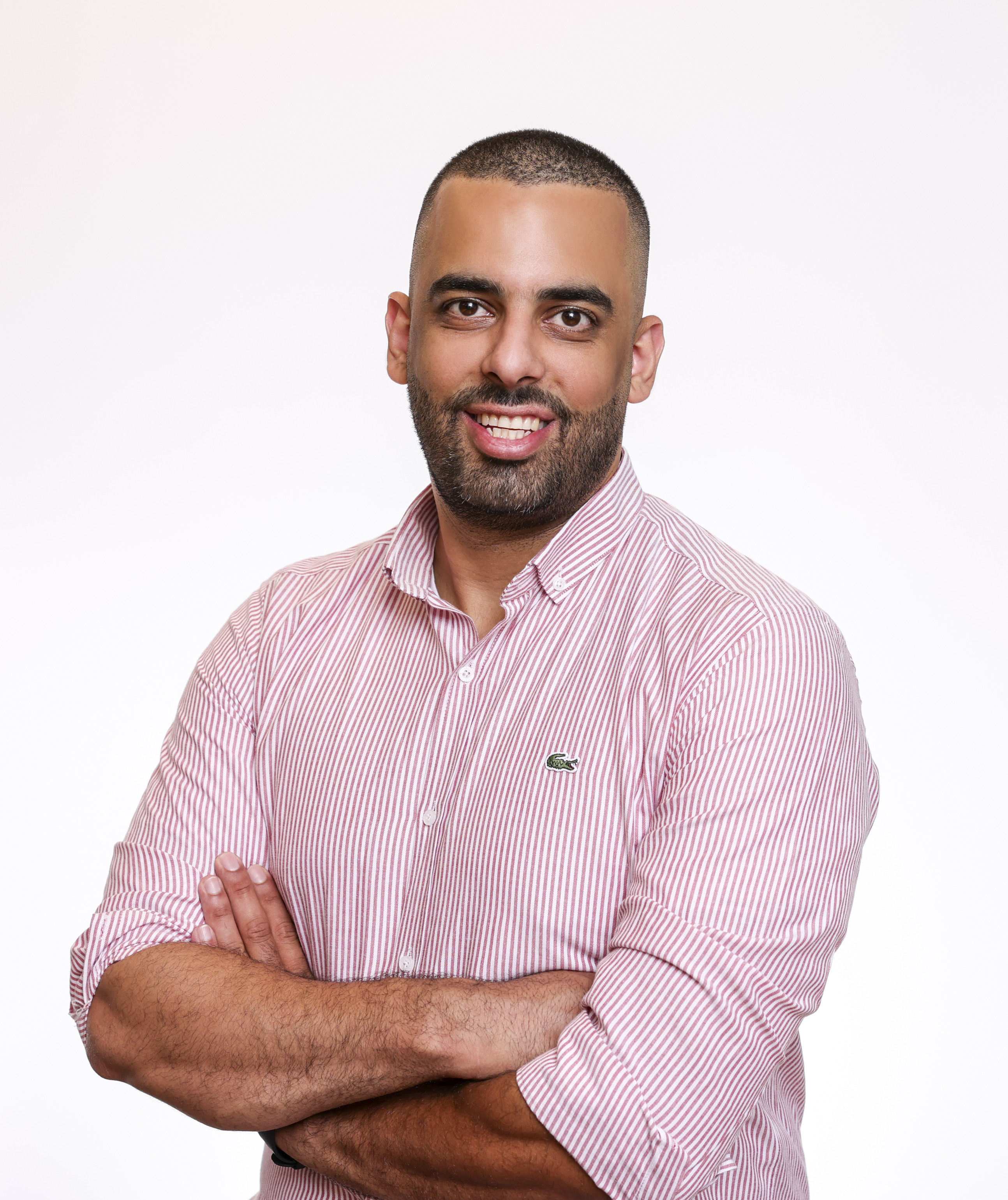 JOIN US TO HARNESS OUR COLLECTIVE POWER
Rabea Zioud's Bio
A physical therapist by training, and an entrepreneur and community leader by heart, Rabea Zioud seeks to leave a positive mark in his society and the world. His unique background in physiotherapy, combined with his years of experience in management & business development in the social impact fields, have made him eager to contribute to more startups, help them grow, and expand locally and globally. Zioud started his first business when he was 20 years old, and has since been involved in the Israeli startup ecosystem. He has served as the VP for the MENA region at Voiceitt (was the Masschallenge Finalist in 2014), and co-founded Hasoub – a non-profit grassroots movement that turns to be one of the leading organisations that promotes tech and entrepreneurship in Arab society.
Get your ticket


Select the type of ticket you want
This is your chance to plug into the social innovation scene in Palestine and directly connect with changemakers.