BuildPalestine 2021 SUMMIT SPEAKER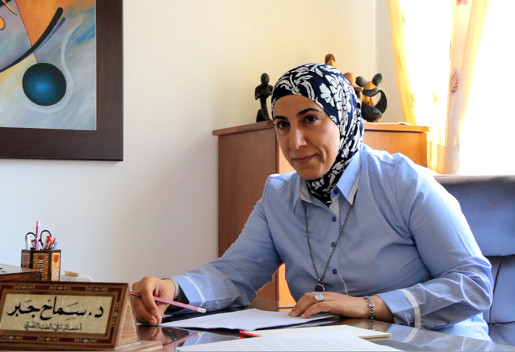 JOIN US TO HARNESS OUR COLLECTIVE POWER
Samah Jabr's Bio
Dr. Samah Jabr is a psychiatrist practicing in the public and the private sectors. She is currently the Head of the Mental Health Unit within the Palestinian MoH. She has taught both in the classroom and in clinical settings on the faculties of several Palestinian universities and she is affiliated with George Washington University within the Division of Global Mental Health, where she is currently an Associate Clinical Professor of Psychiatry and Behavioural sciences. She is a trainer of several subjects related to psychiatry and psychotherapy. Dr. Jabr often serves as a consultant for international organizations regarding program development, policy planning, and program implementation. She is also a published writer and author of several books.
Get your ticket


Select the type of ticket you want
This is your chance to plug into the social innovation scene in Palestine and directly connect with changemakers.